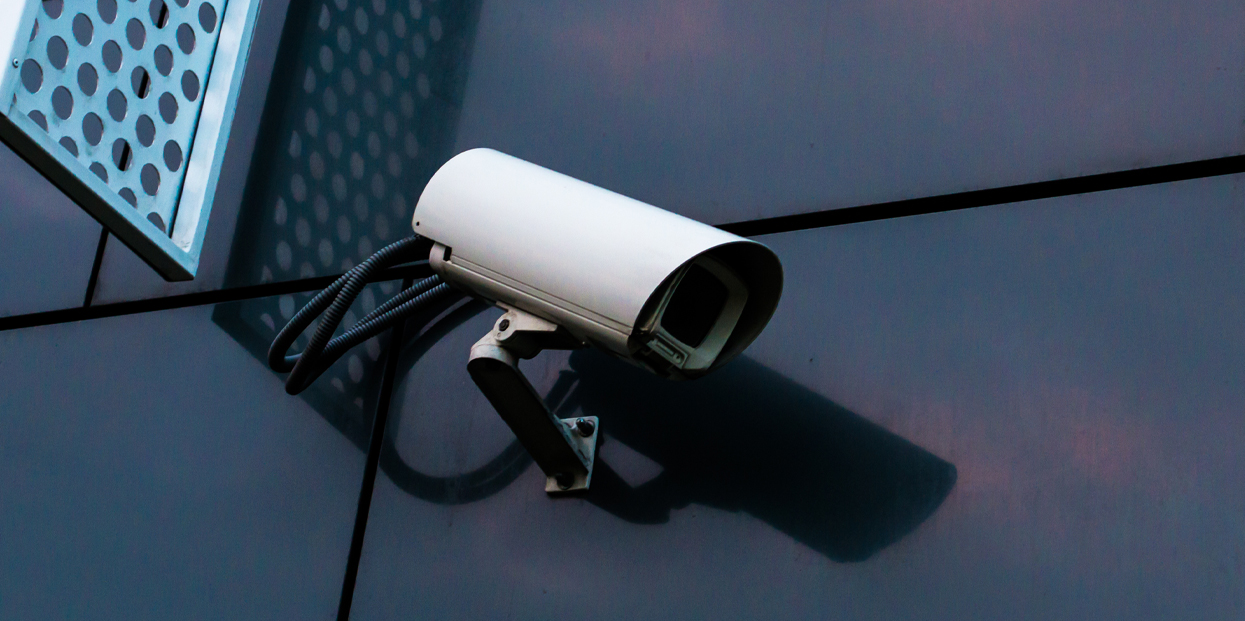 Charlotte, NC Negligent Security Attorneys
When you're harmed or assaulted from inadequate building security throughout North Carolina
When you go onto someone else's property, you should not have to worry about being injured. However, there are times when property owners fail to adequately secure their buildings. If property owners fail to maintain adequate security on their premises, anyone present could be at risk of physical assaults or attacks. Unfortunately, wrongdoers can cause significant injuries.
At Price, Petho & Associates, we are here to help when you need an experienced Charlotte attorney after sustaining an injury caused by inadequate or negligent security. We thoroughly investigate what happened, work to establish liability for the incident, and help you secure full compensation for your losses. Our long history of success and client testimonials speaks for itself; get in touch with us today to find out how we can help you, too.

I reached out to Price, Petho, and Associates after I found myself in need of an attorney for an accident I was in that led to personal injury. This was my first experience with something like this and they guided me through the process every step of the way. Every question I had was answered promptly and I truly feel they had my best interest at heart. I highly recommend them if you should find yourself in need of these services. – C.P.
What would you like to know?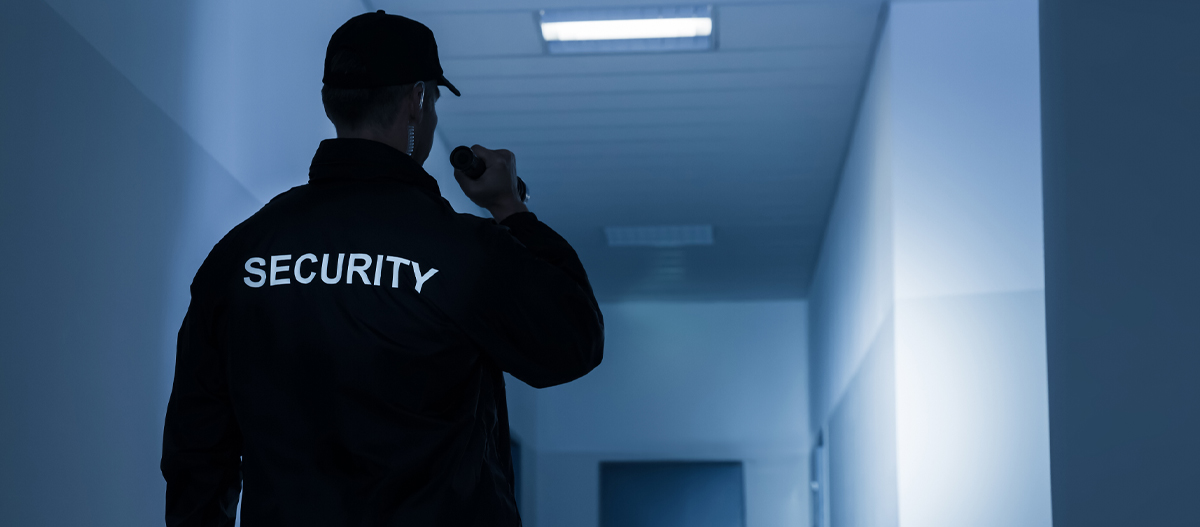 What is an inadequate building security claim?
Here in Charlotte, negligent (or inadequate) building security claims fall under the theory of premises liability law. This means that the law states property owners can be held liable for visitors and guests injured on their premises due to a failure to maintain safe conditions. This includes an obligation to reasonably protect their visitors from assaults and injuries from others on the premises.
Proving a negligent security claim is much like proving any premises liability claim, in that you must show that a dangerous situation existed, the property owner knew (or should have known) about it, and that he or she failed to take reasonable measures to remedy the issue (including warning patrons or visitors). Additionally, you must also show that the lack of security led directly to your injuries. The attorneys at Price, Petho & Associates can help.
What are the responsibilities of Charlotte property owners?
Most people understand that property owners have a duty to keep their property free from hazards that could cause harm to others. However, property owners also have a duty to ensure that their workers and guests are reasonably safe from foreseeable security risks. What constitutes "adequate security" depends on specific factors related to each particular property.
Whether a property is a business, an apartment complex, or some other type of residential or industrial area, property owners must take reasonable steps to ensure safety. This can include:
Installing video cameras to record activity on the premises
Ensuring doors have peepholes (for residential and hotel properties)
Installing fences and locking gates to keep trespassers out
Ensuring employees understand all safety procedures
Implementing proper guest check-in and check-out procedures
Providing adequate security lighting throughout the premises
Conducting thorough background checks on employees or tenants
Hiring security guards to patrol the area if necessary
Any time property owners, managers, or landlords fail to put preventative measures in place to keep their guests, workers, and residents safe, they may be liable for any resulting injuries.
When working to determine what will constitute adequate security for a particular location, property owners and managers need to look at the:
Nature of the business or purpose of the property (some businesses require more security than others)
Crime statistics for the surrounding area
History of criminal activity on the particular property
With adequate security measures in place, property owners can help prevent patrons from becoming victims of assault, property loss, or other types of violent crime. Security is a deterrent to criminal activity, just like a lack of security is a magnet for wrongdoers.
What are some examples of negligent security?
The idea that property owners could be held responsible for assaults or criminal attacks on their premises may be confusing to many people. After all, is it fair to hold the property owner responsible for an assault he or she did not commit?
Answering this question goes back to reviewing the property owner's obligation to ensure that the premises are reasonably safe, particularly when the property is frequently used by the public. This responsibility goes beyond cleaning up occasional spills and leaks and ensuring that the premises are properly maintained. This also means taking adequate security measures so that those who have a right to be on the property do not face an unreasonable risk of being victimized by others.
At Price, Petho & Associates, some of the most common examples of negligent security that can lead to an assault or an attack include the following:
Inadequate lighting
Broken or weak locks
Poor management policies
Failing to restrict access to the property
Malfunctioning gates
Lack of security cameras or alarms
Inadequately trained or nonexistent security guards
Failing to screen entrance for weapons
Failing to complete criminal background checks
The overall idea behind holding a property owner liable for an assault or attack is demonstrating that the crime was foreseeable by the property owner in some way. Some locations where our Charlotte premises liability attorneys often see third-party assaults include:
ATMs
Malls
College dormitories
Nightclubs
Hotels
Parking lots
Grocery stores
Bars and restaurants
This is certainly not an all-inclusive list. Our attorneys will review your case and work to understand whether it would be reasonable to file a legal claim against a negligent property owner.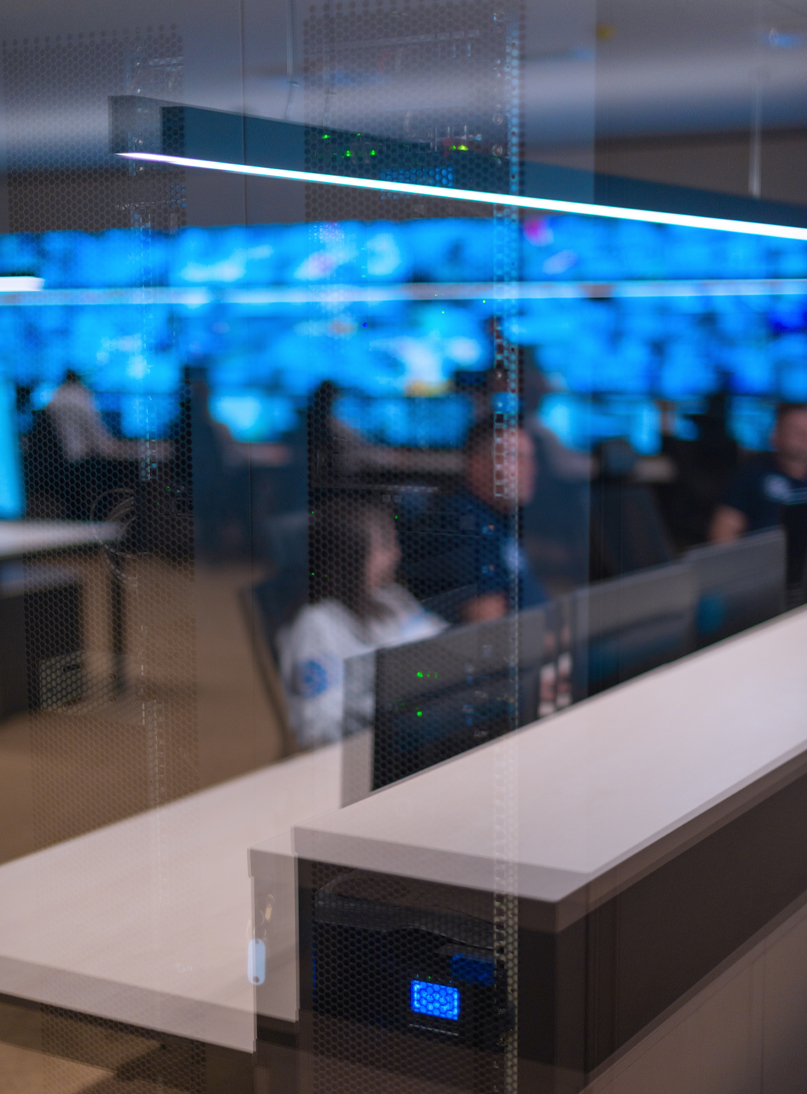 What is the value of my Charlotte inadequate building security claim?
If you or somebody you love has been injured because a property owner failed to adequately secure his or her premises, contact the attorneys at Price, Petho & Associates for help with your case today. We have the resources necessary to fully investigate your claim and work to recover the compensation you deserve for your injuries and losses. This can include:
Coverage of medical bills, current and future
Lost wages if you cannot work
Any out-of-pocket expenses you incur because of your injuries
Compensation for loss of enjoyment of life
Pain and suffering damages
Punitive damages, in cases of gross negligence
When you need a Charlotte premises liability attorney, we are here for you every step of the way.
Is there a negligent security attorney near me?
You can find Price, Petho & Associates at 1420 Elizabeth Ave in Charlotte. We also maintain offices in Rockingham and Rutherfordton for your convenience. If you are too injured to come to us, we make home and hospital visits as well.
Experienced Charlotte negligent security lawyers
If you or a loved one suffered harm or injury because of negligent building security, the attorneys at Price, Petho & Associates can help. We've represented the people of Charlotte since 1979 with thousands of personal injury cases, helping secure millions of dollars in settlements and awards. When you're hurt through no fault of your own, we can help you seek justice and the compensation to which you are entitled. Call 704-372-2160 or fill out our contact form today to schedule a free consultation. Serving Charlotte, Rockingham, Rutherfordton, North Carolina, and South Carolina.